Pay later with Bumper
Make car repair & Servicing more affordable
Spread the cost over
1–6
payments
.
Interest
-
free
. Repair now, pay later.
How it works
See just how quick and easy it is to pay later with Bumper
Apply & Spread the COST, Interest-free
It's as simple as:
Enter your reg & postcode to search for a trusted local partner.
Apply for your Credit Limit up to £5,000. We don't need to know how much your bill will be!
Get pre-approved instantly and get your unique Bumper Code.
Book an appointment at your selected service partner.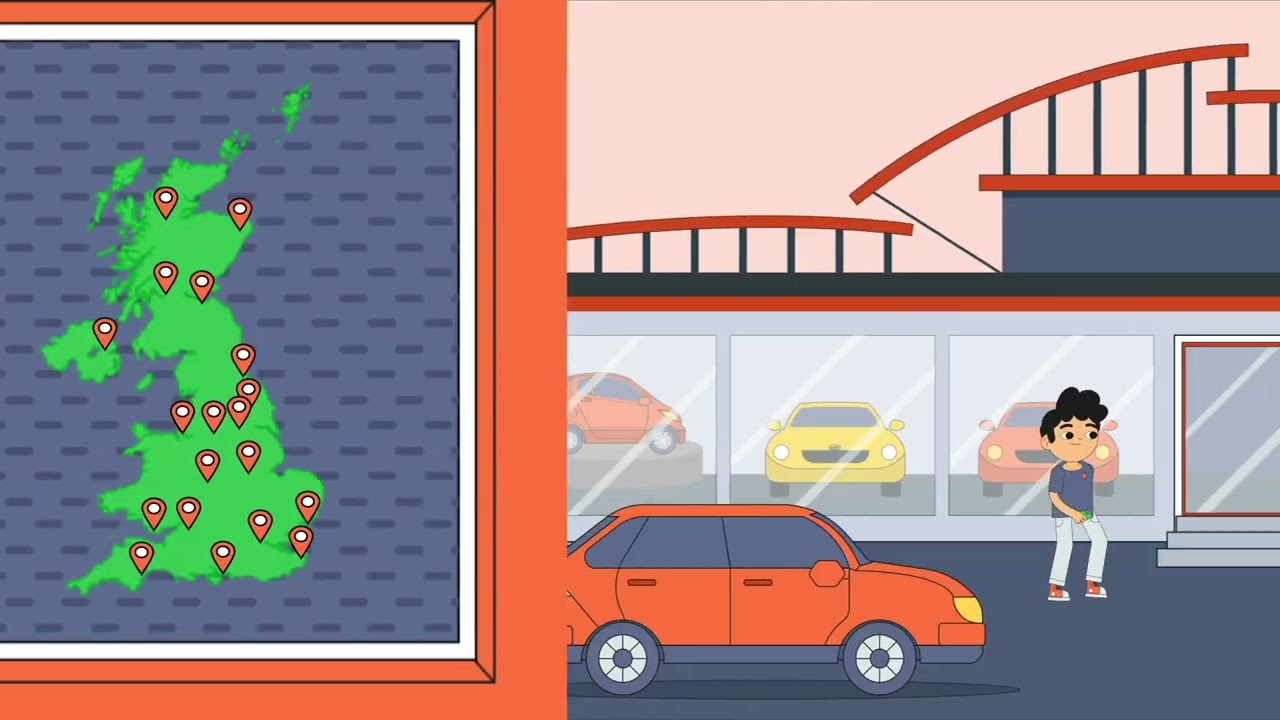 How will i know what my repayments will be?
When agreeing the cost of your repair, simply give the Service Advisor your Bumper Code.
They'll send you a link to set up your plan on your smartphone or face-to-face using our secure platform.
You can pick the number of months you'd like to spread the cost over and choose a repayment date that suits you.
You'll never pay more for your servicing or repair bill when spreading the cost. And, we'll never inform the partner about your Credit Limit or share any of your information without your consent.
who do you partner with?
We partner with all major vehicle brands, over 4,000 partner garages nationwide and our network continues to grow every day.
We help you keep your vehicle in tip-top condition and work with the most reputable dealerships, independent garages and service centres across the UK. Chances are your current garage uses Bumper!
With our partners you can spread the cost of:
Scheduled servicing and maintenance
Body repairs and painting
Payment calculator
How do our plans work?
The calculator is illustrative, so play around to get an idea of how much each repayment could be.
The number of repayments, the amount of credit and the need for a deposit changes depending on the partner you choose, but it
will
always
be
interest
-
free
!
Ways you can spread the cost.
Delay the cost of your repairs by up to 40 days by splitting your repayment over
1 to 3 monthly instalments
When spreading the cost
over 3
or more repayments, pay your first instalment on the day.
Spread the cost over a maximum 5 months (6 repayments including the first due on the day)
questions?
A few common questions that you might be thinking.
How do we make our money?

What if you miss a repayment?

Do you perform a credit check?