WHAT WE'RE ALL ABOUT
At Bumper, we're putting people back in the driving seat. Bumper helps drivers split repair bills into interest-free payments, so they can keep their car in tip-top condition without breaking the bank.
UNDER THE BONNET
1 BILL SPLIT EVERY 3 MINUTES
Somewhere in the world a driver gets that Bumper feeling once every 3 minutes.
LESS THAN 5 SECOND RESPONSE
It takes us less than 5 seconds to calculate your Credit Limit!
4,000+ PARTNERS NATIONWIDE
You're only a stone's throw from your nearest Bumper partner (chances are your current garage uses us!)
DEDICATED SUPPORT IN 60 SECONDS
We love to talk! One of our amazing customer service team will usually pick up the phone in under a minute.
AWARD WINNING SERVICE & SUPPORT
Anyone know a good carpenter? We're going to need a bigger trophy cabinet!
6,000+ TREES PLANTED IN 2021
We've been a climate positive workforce since October 2020 through our partnership with Ecologi.
Trusted by thousands to remove the stress of expensive repairs
WHAT WE BELIEVE IN
Putting you first
Flexible payment options that work for you.
Keeping you safe
Only working with the most trusted and authorised partners.
Instant and online
Everything online first. Apply on your phone, or while you're waiting to get your car repaired.
Simple and easy to understand
We know needing car repairs is stressful enough, we're here to help absorb the shock of the cost. No jargon and no trickery.
2-click applications
Applying should be quick and fast. No lengthy forms to complete.
Available everywhere
Thousands of partners to choose, from bodyshops to service centres, independents to franchise dealerships.
Hear from our customers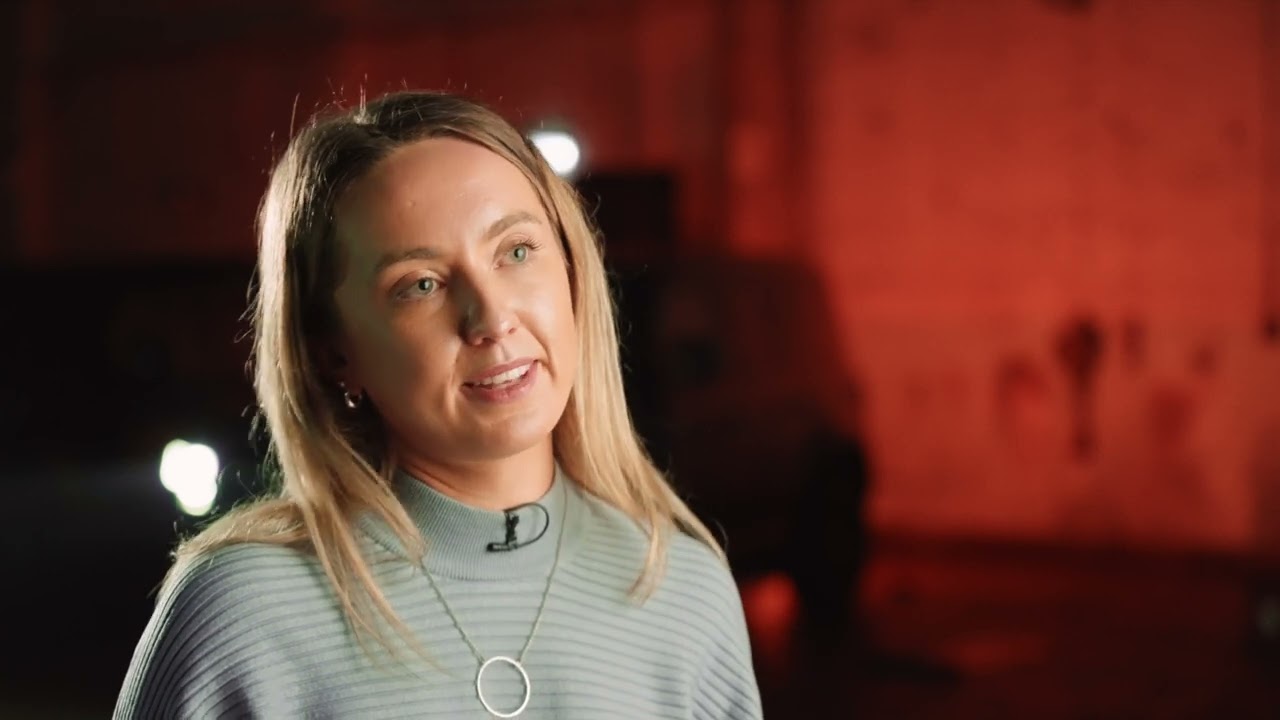 Our Trophy cabinet
We're incredibly proud of the impact we've had and know this is just the start!
We're the 30th fastest growing fintech in the UK! Thanks everyone!
MEET OUR LEADERSHIP TEAM
The execs
James Jackson
Chief Executive Officer & Co-Founder
Jack Allman
Chief Commercial Officer & Co-Founder
William Shucksmith
Chief Financial Officer
Pasha Jam
Chief Technology Officer
Robbie Lambert
Chief Information Officer
Matt Williams
Chief Growth Officer
Paul Edgecombe
Chief Compliance & Risk Officer
Laura Chapman
Head of People
The board
Dr Alexei Andreev
Non-Exec Director
James Hind
Non-Exec Director
Michael Jackson
Non-Exec Chairman
Gabriel Alvarado
Board Observer
Cenk Bayrakdar
Board Observer
WE'RE HIRING!
Come join us make car maintenance affordable for all
We're looking for talented people across all aspects of our business to help us expand across Europe and launch new products!
OUR OFFICES
London - UK
Our head office. The home of our Commercial and Finance teams.
TOG, 1 Lyric Square, London, W6 0NB
Sheffield - UK
The home of Operations and Marketing teams.
32 Eyre St, Sheffield City Centre, Sheffield, S1 4QZ
Ankara - Turkey
The home of our Tech and Development teams.
Beştepe Mahallesi Nergis Sok. Via Flat Plaza, 7/2 Ofis No:21-22 Yenimahalle/Ankara
Get in touch
We're here to answer any questions or help you with any problems with our products.
Bumper International Limited TOG, 1 Lyric Square, London, W6 0NB